Home Menus About Us Order Online Contact Us
Online Ordering is Currently Unavailable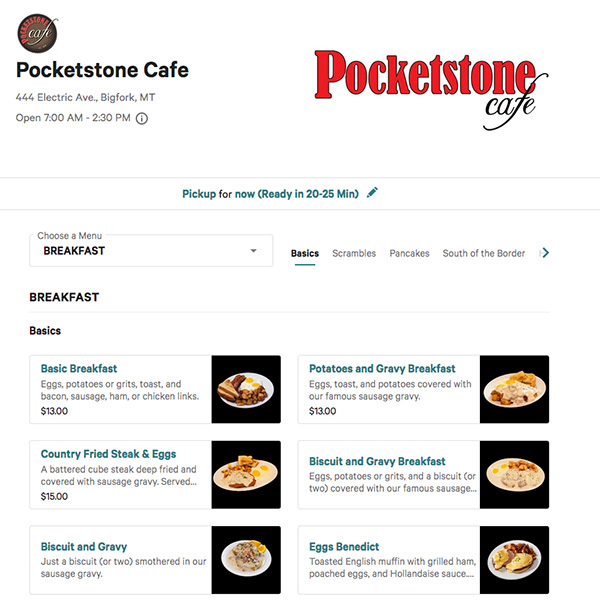 All orders we receive for food are processed through our computerized Point of Sale (POS) system. Our servers use this system to enter orders, to learn when they are done, and to collect payment. You can access our POS system directly from your computer and transmit your order directly to the kitchen. You can then pick it up at the hostess stand at the front door of our restaurant.
If you would like to place your take-out order electronically, just click HERE. A new tab will open on your browser with the online ordering system ready to go.
Thank you for your order. We look forward to seeing you when you pick it up.